Skip to Content
Honest Local Service, Trusted National Recognition
The entire team at AAMCO Yuma is committed to bringing you the best in comprehensive car care services in Yuma, AZ. As your local auto repair shop, we promise to deliver exceptional customer service backed by our nationwide warranties and the peace of mind that comes with the AAMCO name. Whether you're bringing your vehicle in for preventative maintenance or a service repair, we'll give your car a complete inspection to ensure it receives the attention it deserves.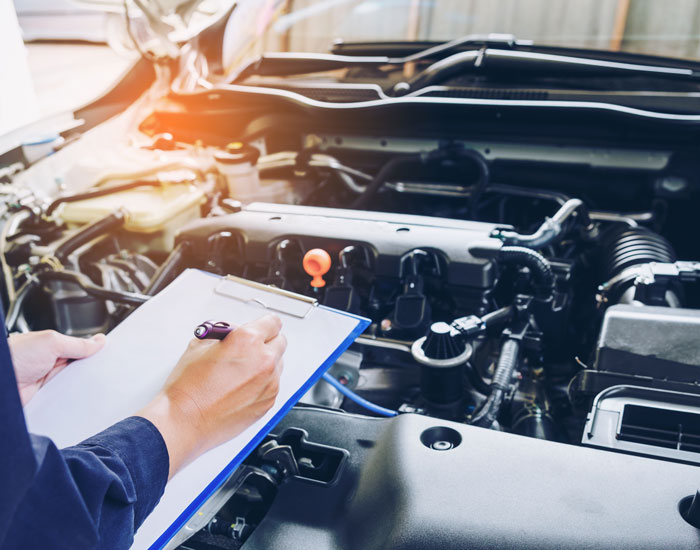 Nationwide Warranty Protection
All of our service work is backed with nationwide warranty protection. What does that mean? When you have service performed here by our team in Yuma, AZ, the parts and labor are covered under warranty at any AAMCO location in the country. It doesn't matter if you're here locally or cruising in another time zone. There's an AAMCO location that has you covered. Visit us for transmission repairs, preventative maintenance, new batteries, oil changes, brakes, check engine lights, and engine diagnostics.
You Can Depend on Our Team
Our team is comprised of highly qualified and trained auto technicians who are passionate about providing dependable repairs and superior customer service. Our customers enjoy our pressure-free environment that allows them to book a free appointment for a vehicle inspection with no obligation to go forward with the work if they decide not to. We want you to be 100% comfortable, which is why we provide detailed reports of the condition of your car, what is required to fix it, and an estimate of the cost before we do any work. For the best and most reliable car care in Yuma, AZ, contact us to schedule an appointment today.
Get Your Free Inspection Today