Skip to Content
Complete Auto Repairs for All Vehicles
AAMCO Yuma offers comprehensive auto repairs and maintenance on all types of foreign and domestic vehicles in Yuma, AZ. Our shop is locally owned and operated, but we're backed by a nationally recognized name in auto care that's been helping drivers keep their cars running reliably for decades. In addition to our certified and trained auto technicians, our repair shop offers nationwide warranties on any work completed here or at another AAMCO location across the country. This means that no matter where you are, our work is covered by a warranty, and a reliable team of car care experts is available wherever the road takes you.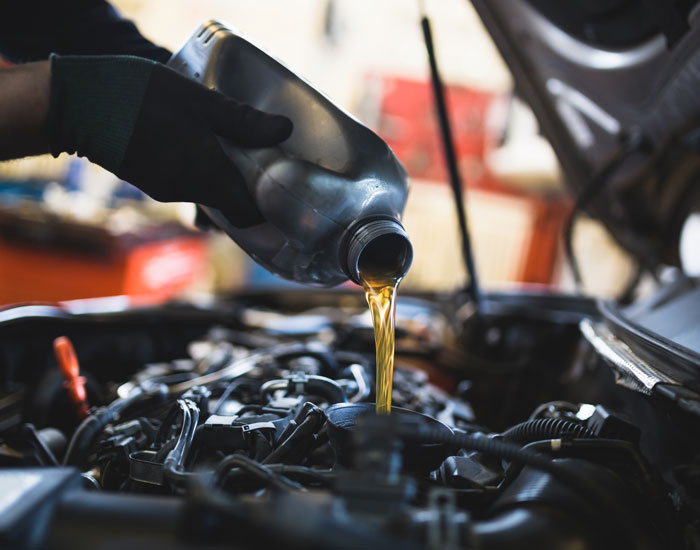 Repairs and Maintenance That Keep You Going
Car repairs are a natural part of vehicle ownership. Whether you drive a car, truck, or SUV, over time, parts will begin to wear and require replacement in order to keep your vehicle running reliably. While your car's manufacturer specifies a service mileage schedule, many car issues can arise unexpectedly. This is due to varying driving habits, conditions, frequency, type of driving, and other factors. We're here to offer thorough repairs and ensure your vehicle is in excellent and safe working condition for you to continue your day. We promise to be honest and accurate with our work and promptly get you back on the road. Have an issue that's left your vehicle inoperable? Call to learn more about our local towing to our shop.
Visit Us for All Your Vehicle Repair Needs
We offer free appointments with no obligation. When you have an issue with your vehicle, we'll provide a thorough inspection and inform you what repairs are required and the estimated cost so you can decide how you want to proceed. Visit us for: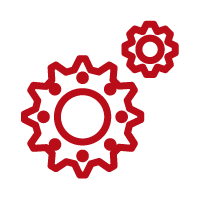 Automotive Repair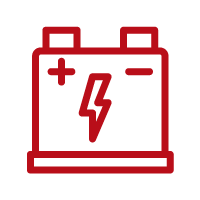 Battery Check & Replacement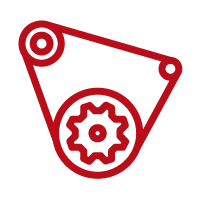 Belt and Hose Replacement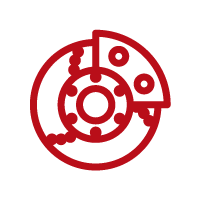 Brake Services
Check Engine Light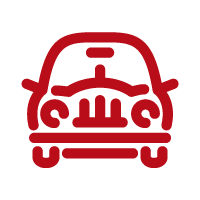 Clutch Service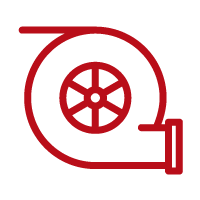 Engine Tune-Up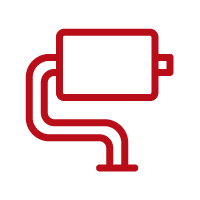 Exhaust Repair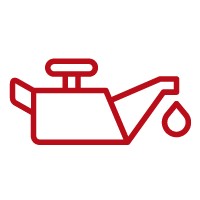 Oil Change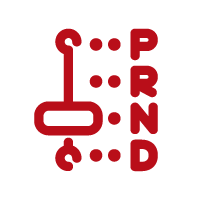 Transmission Repair
Local Auto Repair Professionals
Having a good relationship with a local auto repair shop you can trust offers incredible peace of mind. Our team at AAMCO Yuma is that shop for many customers in the Yuma, AZ area, and we're excited to welcome you and your car, truck, or SUV to the family. Contact us to schedule an auto repair appointment today.
Get Your Vehicle Courtesy Visual Check Today