Skip to Content
Auto Financing in Yuma, AZ
Financing Options for Auto Repair in Yuma, AZ
Your vehicle is a significant investment. Investing in the auto repairs it needs is essential in getting the most miles out of your car or truck to ensure the investment pays off. Planning for repairs can be financially challenging, but AAMCO Yuma doesn't want you to have to put off repairs now that could end up costing you more later. For this reason, we offer convenient and easy financing options that allow you to complete the work your car needs today and pay for it over time. If cash flow keeps you from following through on vehicle repairs, contact us about financing options.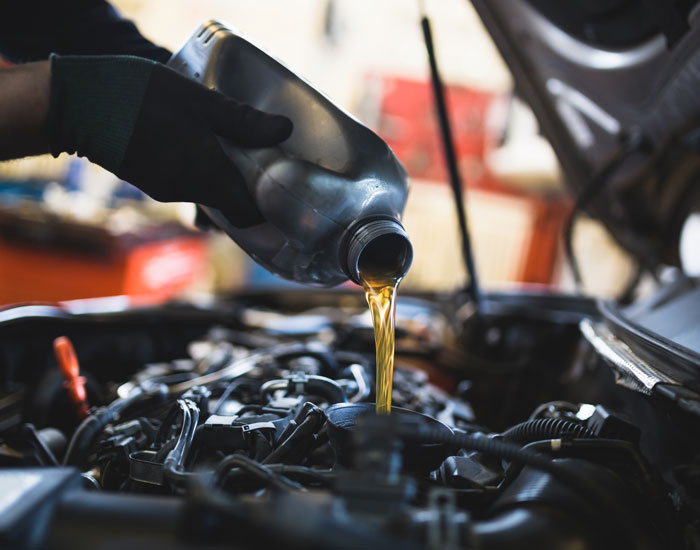 AAMCO Synchrony Car Care™ Credit Card
One of the most popular ways for customers to take advantage of managing vehicle repair costs through regular monthly payments is with the AAMCO Synchrony Car Care™ Credit Card. This is ideal for customers with "good" to "excellent" credit and is accepted at most AAMCO locations nationwide. No matter where you are, you can get the repairs and service you need to get back on your way. Benefits of this card include:
No application fee
No Annual fees
$0 fraud liability
Credit lines up to $10,000
Six-Month promotional financing on purchases of $199-$749.99
Accepted at participating AAMCO locations and over 500,000 auto parts and service businesses
Use your card to fuel up at over 200,000 stations nationwide across all major gas brands
Peace of Mind for the Repairs You Need
Don't let car issues be a burden or cause stress. With the AAMCO Synchrony Car Care™ Credit Card, you'll have instant access to a credit line dedicated to vehicle expenses. Enjoy low financing rates and manageable payments while getting the repairs you need today. Contact us to learn more about this great financing offer.
Get Your Free Inspection Today